Since The Transition launched in 2019, we've experienced tremendous growth and helped countless veterans with their transition into civilian life by offering advice, resources, and support in our book and our blog.
Along with our book, we've been able to attend multiple speaking engagements, veterans events, and our own Larry Wallace was elected the first African American Mayor of Manor, Texas.
Here are a few highlights from the last year.
Tarrant County College
"Honoring the Past; Committed to the Future" Veteran's Week.
Focused on the needs and issues important to minority Veterans. Attendees heard from Veterans Affairs senior leaders, participated in breakout sessions focused on employment, mental health, entrepreneurship and more. Plenary sessions will focus on VA care and benefits, partner organizations, and special "Voice of the Veteran" panels. Hon. Larry Wallace Jr., Ph.D. participated on the Voice of the Veteran Panel.
Book Signing in Round Rock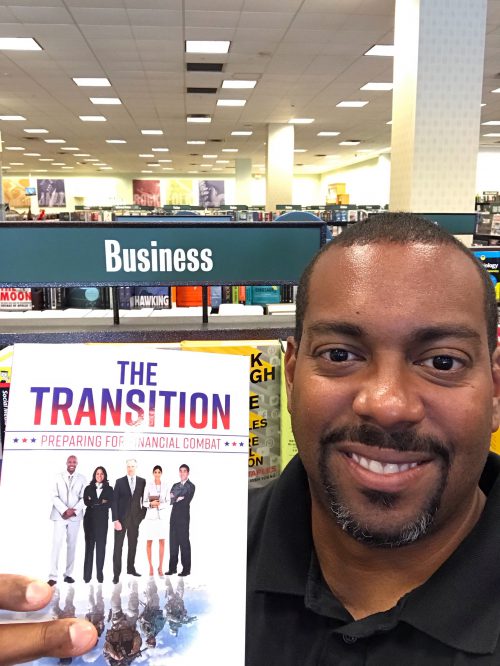 San Antonio Veteran Education Workshop
The San Antonio Veterans Educational Workshop provided information for veterans and their dependents who are pursuing higher education. Hon. Larry Wallace Jr., Ph.D. led the Resume Writing Presentation.
Panel: The VA Health System… Unique Challenges with Innovative Solutions with Hon. Larry Wallace Jr., Ph.D.
An evening of networking, community, empowerment, and celebration as stories of triumph and excellence in the Black community are shared.
We look forward to what 2020 will bring to The Transition! We appreciate your support.