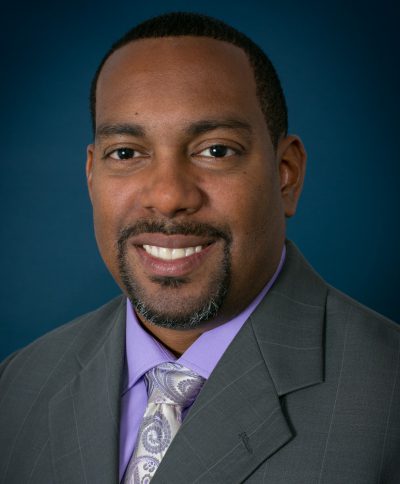 Hon. Larry Wallace Jr., Ph.D.
U.S. Army (Retired)
Captain (Retired) Larry Wallace is the Mayor of Manor, Texas, which is the 7th fastest growing suburbs in America and the Assistant Professor of Management, MBA Coordinator, and Military Recruiter for Huston-Tillotson University (HBCU) and President of Wallace Brothers & Associates.
He currently serves as an Employment & Training Advisory Committee Member for the Texas Veterans Commission; Working Group Member for the Texas Military Spouse Economic Empowerment Zone; Chair of the Central Texas Veterans Leadership Task Force; and Veterans Advisor to the Travis County (Precinct 1) Commissioner.
Larry is a service-connected disabled combat retiree with multi-industry experience. In the military, he served in various leadership roles for Personnel Service Battalions, Initial Entry Training Centers, Infantry Task Force, ROTC, USA NATO, and Special Operations.
Within nonprofit, Larry served as Executive in Residence for VETTED; Vice Chairman & Strategic Planning Chair for C2 Change (mental health support to youth and their families); President for 3 districts & 13 local bodies; a State Junior Vice President; Strategic Director for 4 states; and Chief Administrative Officer for 3 national staffs; and radio personality for Blackberry Gospel Radio.
Within government, Larry served as Councilman and Planning & Zoning Commissioner and an Ambassador to Travis County Healthcare Division (Central Health).
Within academia, he served as Director of Veterans Support & Leadership Programs at the University of Texas System Administration, an Adjunct Professor, College Proctor, Greek Life President, National Pan-Hellenic Council Community Services Director; Graduate Advisor, and University Mascot.
Among his many recognitions, Larry is a 2019 Achievements in Black Austin Honoree and 2019 Austin Under 40 Finalist dual finalist for 'Youth & Education' and the 'Civics, Government & Public Affairs' categories.
Wallace was sworn in 2019 as the first African American Mayor of Manor,Texas.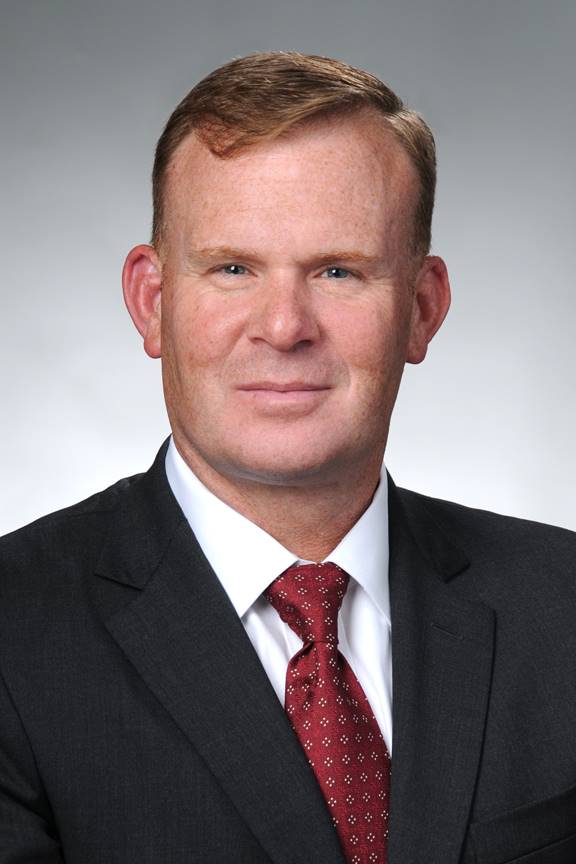 Heath J. Niemi
U.S. Army (Retired)
Colonel (Retired) Heath Niemi is Vice President of Global Sales & Development at Martin UAV. In this capacity, Heath is responsible for establishing global business development with emphasis on the U.S. Army and Special Operations Command. He is also responsible for capture and project management activities to include business-to-business research and development for the company while introducing the new V-BAT, 'equipment independent' VTOL UAS to global markets. Heath is a 1992 West Point Graduate and combat veteran of 20 combat tours in Afghanistan and Iraq with the 160th Special Operations Aviation Regiment (Airborne). Heath previously served as Chief of Staff for the U.S. Army Special Operations Aviation Command (Airborne), commanded and served in executive positions within the 160th Special Operations Aviation Command (Airborne). Of interest, Heath was also the only World Helicopter Team Gold Medalist for the U.S. team in 1996 and a past U.S.P.F. nationally ranked power lifter. Heath is also known for his daily investment blog called Strategic Stimulus which correlates macroeconomics for day trading. He also writes academic works on future methods of warfare to include a published work on the future of technologically enabled leadership called 'Flexive Command'.